Beyoncé and Jay Z had their eyes set on a lavish Beverly Hills compound and were reportedly 'on the verge of closing a deal' earlier this month after visiting the home six times.
But according to
TMZ
,
Swedish billionaire Markus Persson - who created the video game Minecraft - managed to outbid the music super couple and secured the estate for himself for a record $70 million.
The 35-year-old - who previously sold his company Mojang to Microsoft for $2.5 billion - now has the distinction of having paid the highest price ever for a home in the 90210.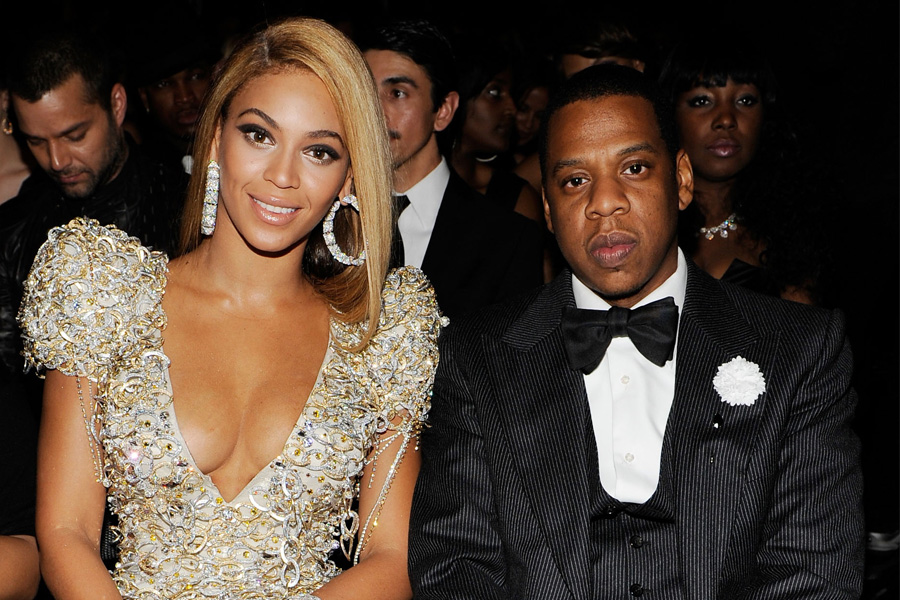 source