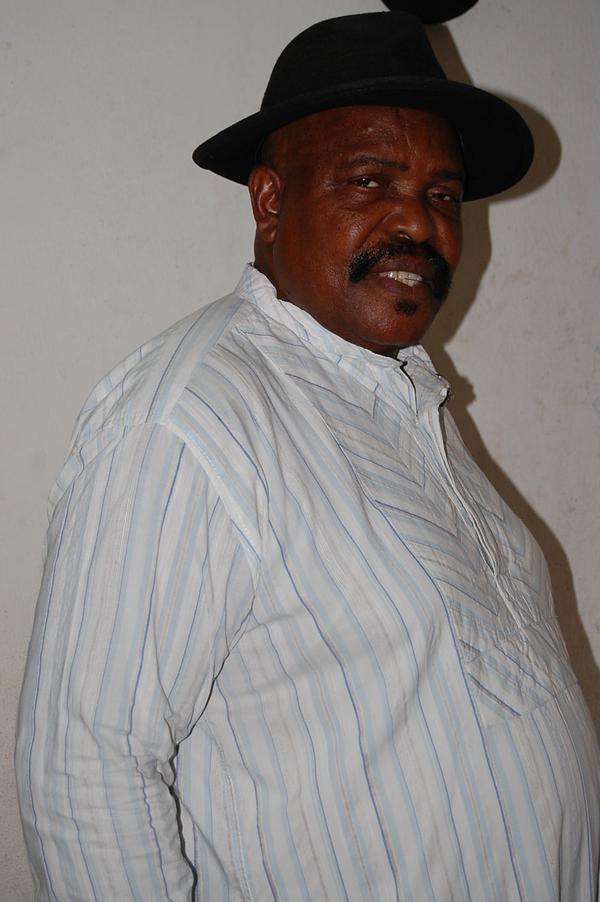 The Princewill Campaign Organization is pleased to inform you that after months of rigorous consultations; Prince Tonye Princewill has finally chosen his Running mate for the 2015 gubernatorial elections. It has been known to all, that Prince Tonye kept his search light firmly on the Ogoni region of Rivers State. This has been due to the relative economic and political neglect of the region when compared to their relevance and importance.
This well respected Ogoni son was recommended by a cross section of stakeholders in the region. From traditional rulers to men, women and youth leaders; this name kept resounding as the best man for the job. His history has been x –rayed and we are pleased to inform you that he is a Man with sound intellect and uncompromising passion for his people.
A certified United Nations, Ambassador of Peace, who was a member of the Youth wing of N.P.N in 1982, and went on to be elected the Khana/ Oyigbo, Social Democratic Party (SDP) Chairman in 1991 and gradually grew to be a founding member of the Peoples Democratic Party in 1998; this man has earned his title as a peoples person and a strong Grass root mobilizer.
I am delighted to introduce to you the running mate of Prince Tonye Princewill. He is
Barrister Ken Nwinekina Saronwiyo.
Born on the 25th of January 1950, to Late Madam Korne Akposi Saronwiyo and late Rt Hon. F.M.A. Saronwiyo, who was the 1st Ogoni elected representative, and also one time Parliamentary Secretary to late Chief Dr. Nnamdi Azikiwe; Barrister Ken attended the Khana County Council School and got his first school leaving certificate in 1963. He went on to attend the Birabi Memorial Grammar School and got his WASC/GCE in 1971. To further his education, young Ken Saronwiyo left the shores of Nigeria and got an A' Level in Constitutional Law from the prestigious Grange Park School, Watford. He also went through the Camberwell School of Arts and Crafts, London between 1972 and 1975.
Because of his love and quest for sound knowledge, Ken also attended the London College of Printing in 1971, attended the University of Science and Technology and got his LLB in 1998, got his BL from the Nigerian Law School (Abuja), has a General Technical Knowledge Certificate in Printing Technology (B.F.M.P), is a member of the Institute of Management Specialists – London (M.I.M.S), and also a member of the Institute of Journalists - London (M.I.O.J).
Barrister Ken has served in various ways. He was a Secondary School Teacher in the Bodo City, Ascension High School, Eleme from 1971 to 1972, where he taught lots of prominent Rivers State Sons and Daughters. He was the Administrative/ Sales Manager of Khana Sons Ltd from 1976 to 1977; and also became the Head of Commercial Sales Department of the Rivers State Newspaper Cooperation in 1977.
Barrister Saronwiyo, furthered his legal profession by becoming the Chairman (Judge) of the Customary Court, Babbe, Rivers State where he served from 2009 to 2012. Ken is currently the Leader of the Ogoni Stakeholders Forum.
Wabiye Idoniboyeobu
Personal Assistant – Media and Publicity